Bryant Golden
Founder and host of Unfiltered Radio. Pastor of Centerpoint Church. Father of four with his wife, Nicole.
Sign up for Bryant's weekly unfiltered talk emails
conversations about current culture and everyday life
We're so glad you're here. Legit. We get so many people who come from all different religious backgrounds — from full-on atheists and agnostics to long-time Jesus followers. Wherever you fall on the spiritual spectrum, we're glad you're here. Come with your questions. Come with your doubts. Our goal is to create a community where people can finally lay down the facade of "having it all together" and find out what it means to really seek and follow Jesus.
Download your copy of


How to Make Decisions When Everything Is Uncertain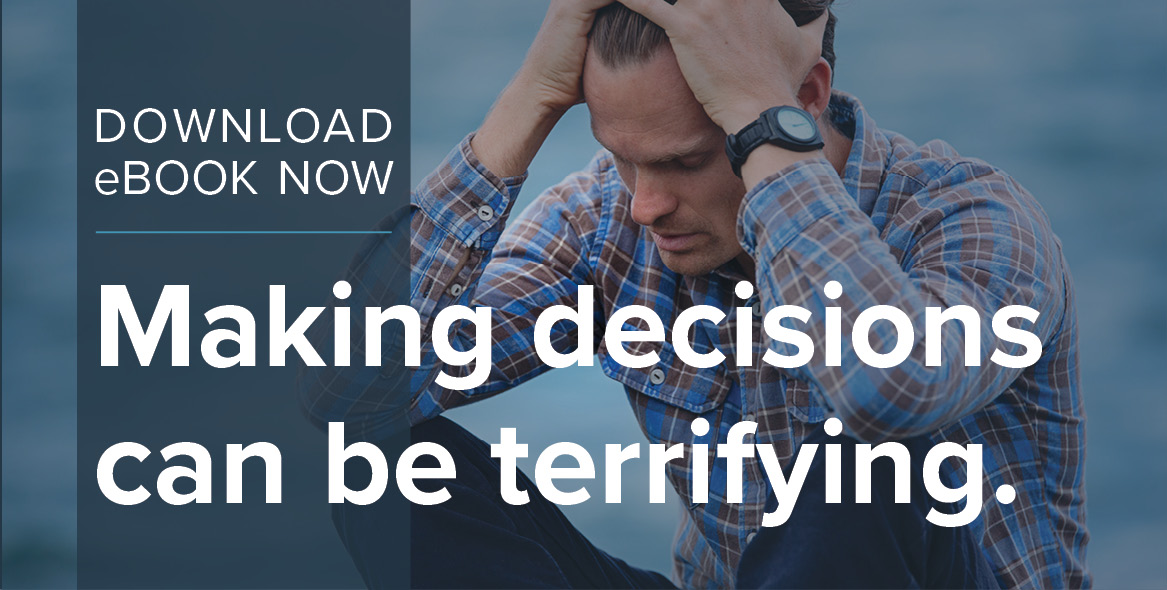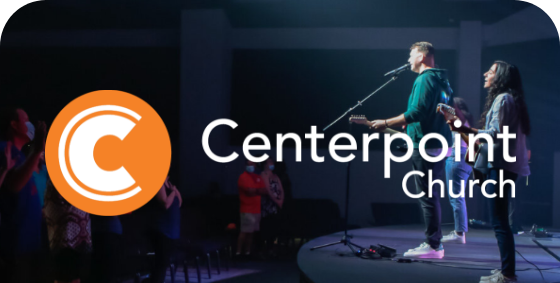 Welcome.
Centerpoint Church was launched as "an alternative to church as usual." Our heartbeat is to be a church where long-time followers of Jesus could grow in their faith and, simultaneously, people could investigate faith. So, for us "an alternative to church as usual" means: the safest place in the world for anybody struggling with anything; welcoming every person–from every background imaginable–and answering questions people are asking; serving the people in the community; and being all about Jesus.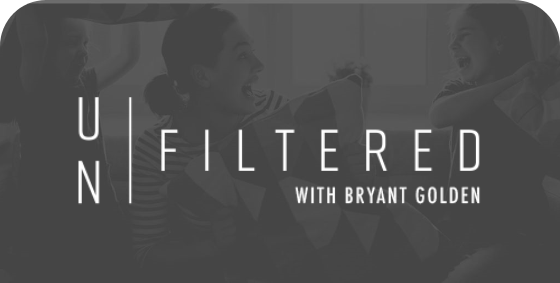 Intellectual Faith.
If you have questions or are skeptical about what you've heard about Jesus and Christianity, then this Christian podcast is exactly what you're looking for. This podcast seeks to answer both the simplest and most difficult questions related to Jesus and Christianity.  We also bust into the historical evidence for Jesus, and we root our belief in intellectual truths, not mind-bending, unsatisfying fairytale-style faith. We promise that you have not encountered this type of logical reasoning for Jesus before.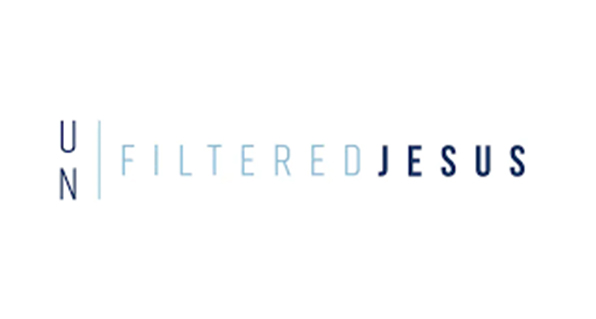 Unfiltered Jesus
We've gotten Jesus all wrong. He has been misunderstood, misinterpreted, and his message hijacked for two thousand years by those who claim to be his followers and by skeptics alike. His life has been filtered through the lens of church backgrounds, political agendas, religious movements, and our own pre-conceived ideas. In this series we'll look at the unfiltered version of Jesus. What we'll discover may lead you to give Jesus another look.
"God's power is found in the space between your pace and your limits."
@bryantgolden | from the message To Hell With Normal